Sell with the best in the San Francisco area.
We will help you negotiate and secure the best possible price and terms for you. If you don't find any home in your price range, we at DWELL Real Estate suggest that it's reasonable to look at homes that are over your maximum price rang.
A full-service experience.
DWELL Real Estate Team's proprietary Property Selling System was developed and has evolved over the past 25+ years to provide our clients with a consistent and proven method to:
Prepare your property for sale in the shortest period possible.
Price your property, based on current market conditions.
Get it sold quickly at the highest price possible.
[home_valuation layout="shortcode" skin="default" title="" text=""]
How to sell like a pro!
If you're looking to sell your home, check out these 11 tips on how you can get the best possible price for your home in your area.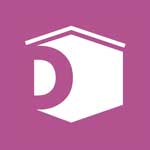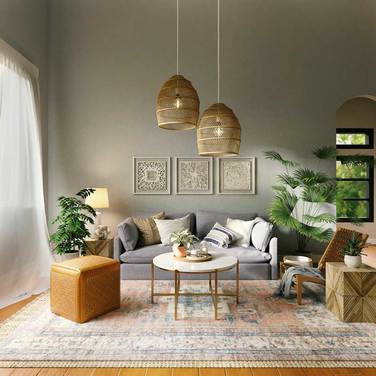 How to upsize into a bigger home
Free Seller's Guide
Comprehensive Real Estate
Seller's Guide
A few of our amazing clients.
"Flawless: That's the word to describe our experience with Lisa. She led us through tough times and we just fell in love with her. We expected quick answers throughout the transaction and she gave them to us. Lisa is straightforward, honest and funny, has a great personality and is as warm as can be. We're still in touch to this day – she often sends us email messages and we sometimes meet for lunch. She's just so much fun. She's fun and believable. Very believable. We loved working with her and you will as well."
"Working with Lisa was the most positive business interaction I've ever had. She's fair, she's upbeat, she's got a good personality and she looks out for your interests. And while she's a businesswoman, that's not the bottom line. Lisa is extremely ethical. She's the first real estate agent I've ever known who actually discouraged me from making an offer on something she didn't think was worthwhile. There have been times I've asked her to represent both me and the buyer, and she refused because it was a conflict of interest. She knows the rules and regulations of the city very well, which is quite beneficial when you're going through a real estate transaction. Though I bought my property four years ago, I still keep in touch with Lisa. Every time I have a question, I call her up or email her. She's the best real estate agent I've ever encountered – our relationship has grown from just a business thing to become more like a friendship. She's the person you want to have on your side, hands down."
"Lisa's architectural background enables her to hone in on exactly what you want. I had a very particular variety of style that I was seeking – a Victorian condo building in San Francisco – and she hooked me up! She's great at assessing her clients' desires, she knows what she's talking about, and she won't show you things that won't interest you. Lisa's communication skills are excellent. She's particularly skilled at walking first-time buyers through the process and being very clear about what they need to do, including all the paperwork that's involved. She's a true client advocate – in my case, the selling agent was sometimes hard to reach, and Lisa really stuck her neck out to make meetings as easy as possible on my schedule. Ultimately, Lisa found what I was looking for in the price range I'd specified. I highly recommend her!"